Itineraries
Itineraries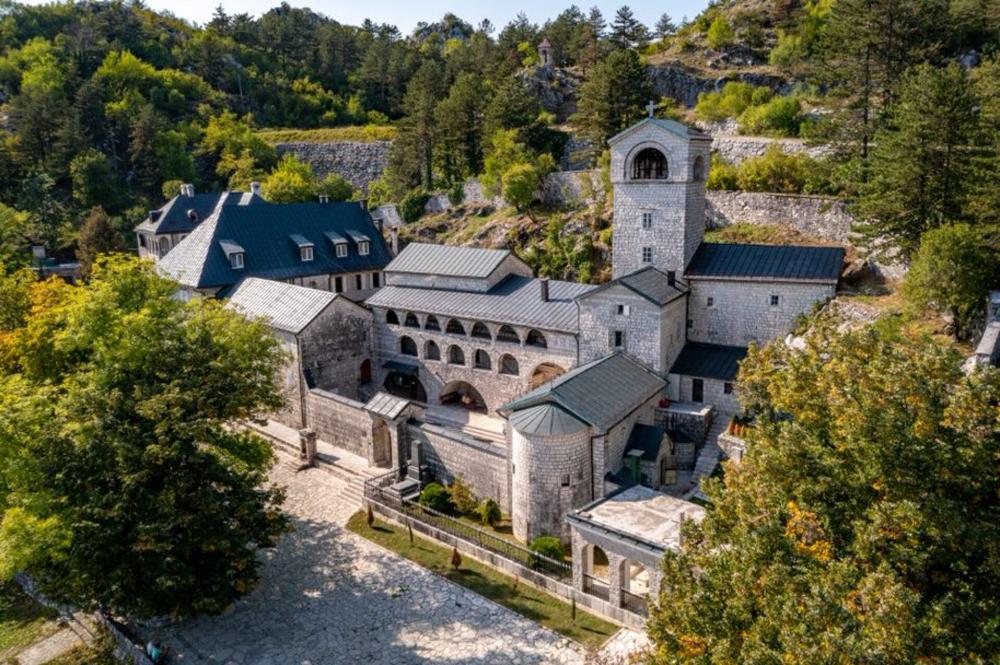 Central Montenegro
This itinerary covers the central part of Montenegro, which is full of diversities, from valleys to mountains, most populated Montenegrin towns to quiet and remoted places where you can recharge your life batteries.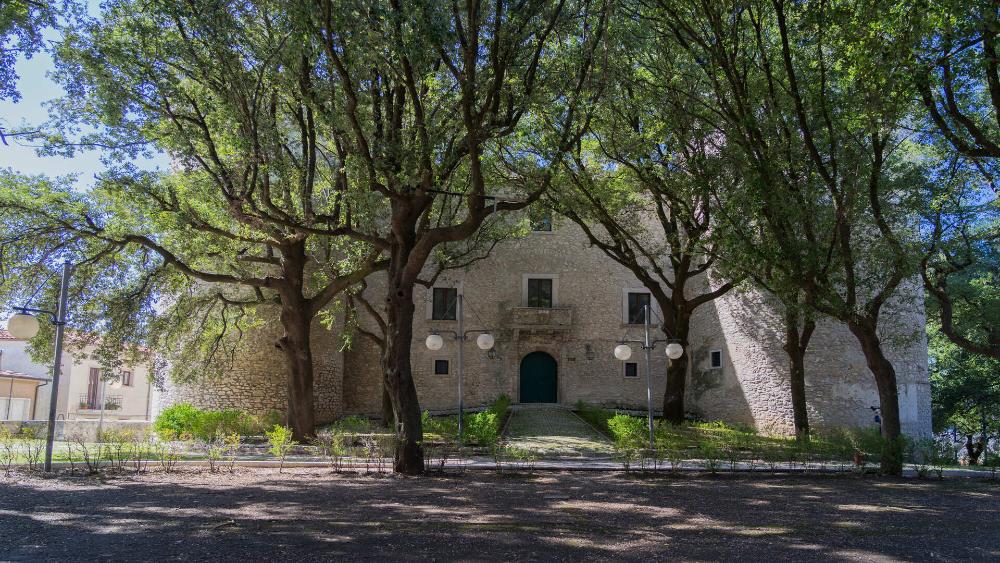 Cultural Due Mari
This itinerary is educational and entertaining, encouraging regional integration and valuing local culture and the common heritage.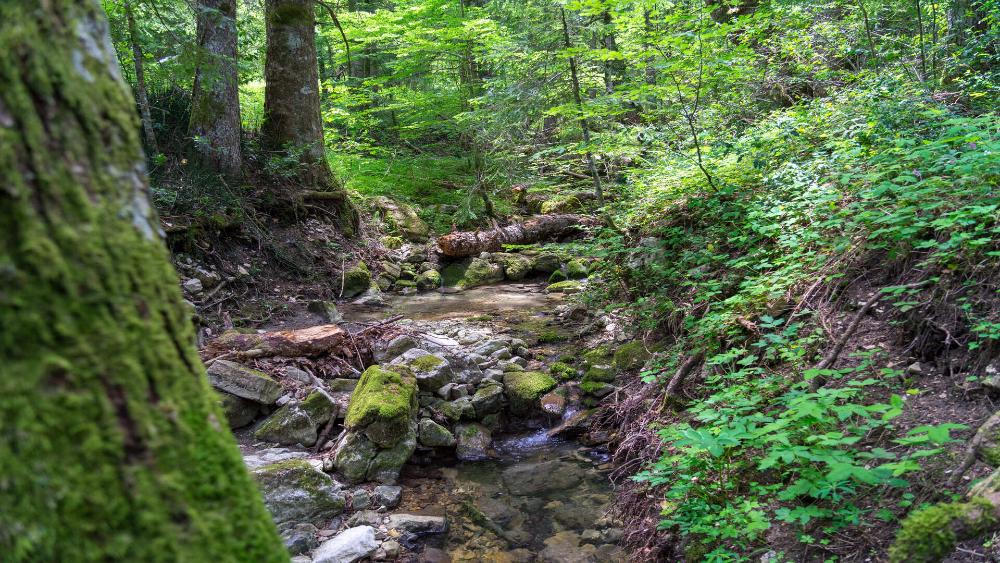 Due Mari Adventure
Protected natural resources, lakes, rivers, mountains, or coastal natural heritage, will make your trip even more worthy and enjoyable.  The itinerary is entertaining and also breathtaking, with an emphasis on valuing different kinds natural and preserved resources.