Itineraries
Itineraries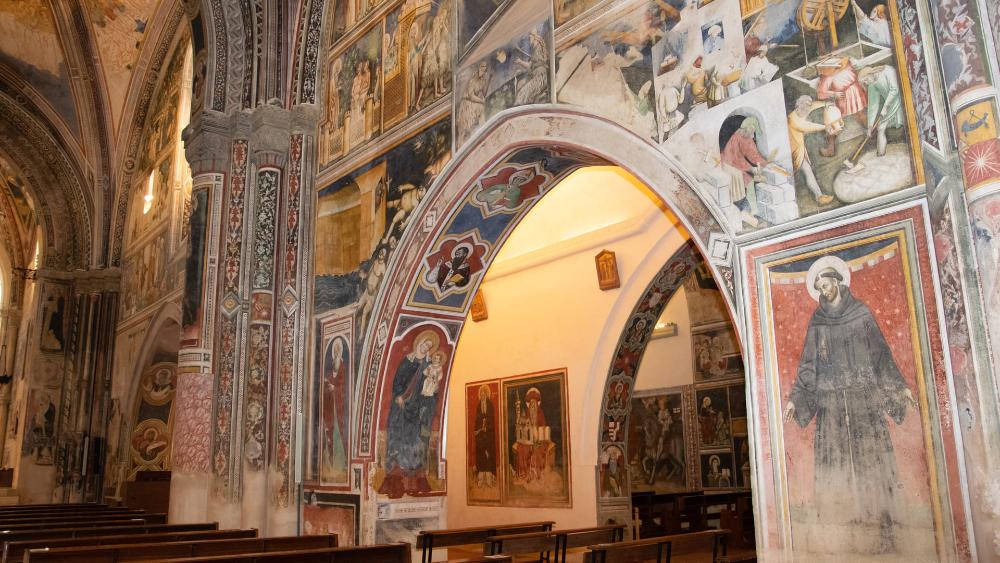 Itria Valley and Salento: timeless artistry
The Itria Valley and Salento bear witness to ancient knowledge, passed down through generations and transformed into an art form that thrives to this day.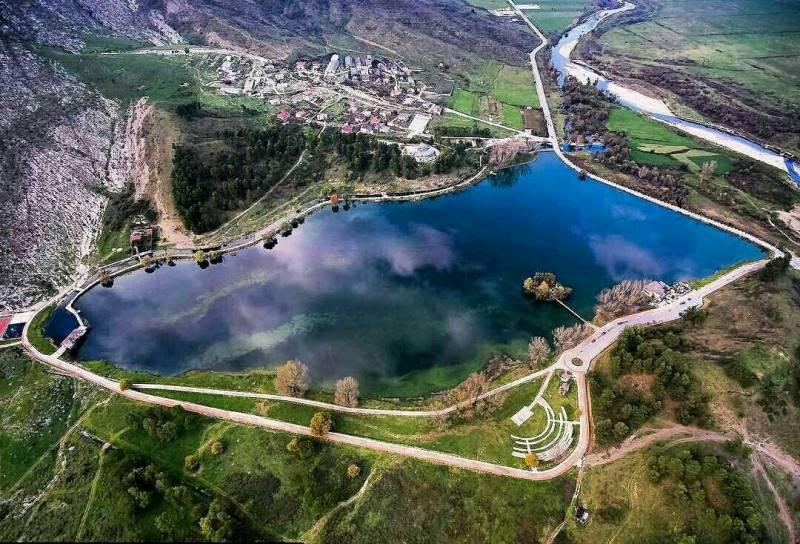 Vjosa National Park Routes
 The Vjosa River is Europe's first Wild River National Park that was designated on 15 March 2023.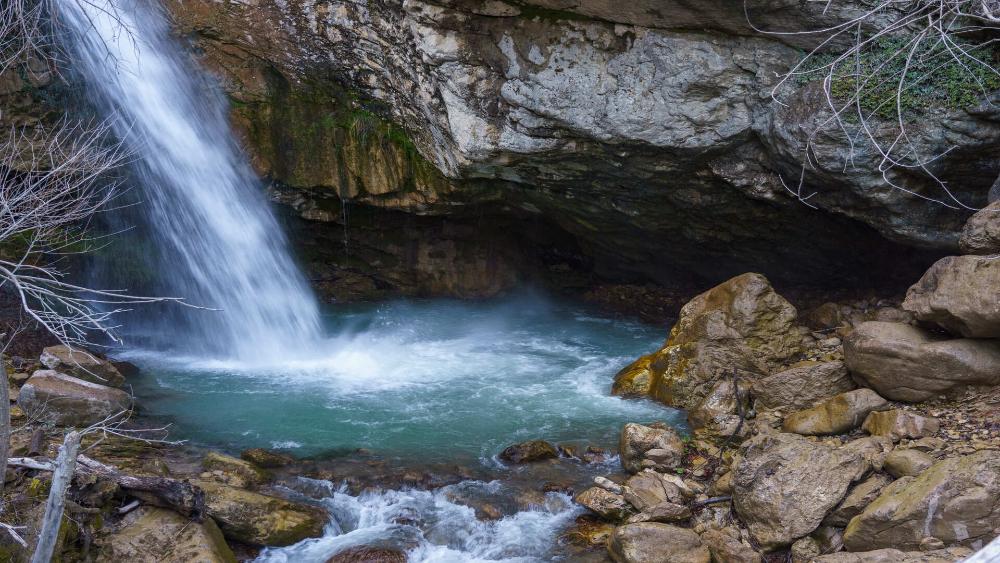 Extremes places
The ideal itinerary for lovers of extreme places, some unreachable, others walkable only if accompanied by expert guides. In this ideal path formed by caves, glacial pools formed over the millennia, waterfalls and meadows surrounded by green mountains, you can perceive the soul of one of the greenest regions in Europe.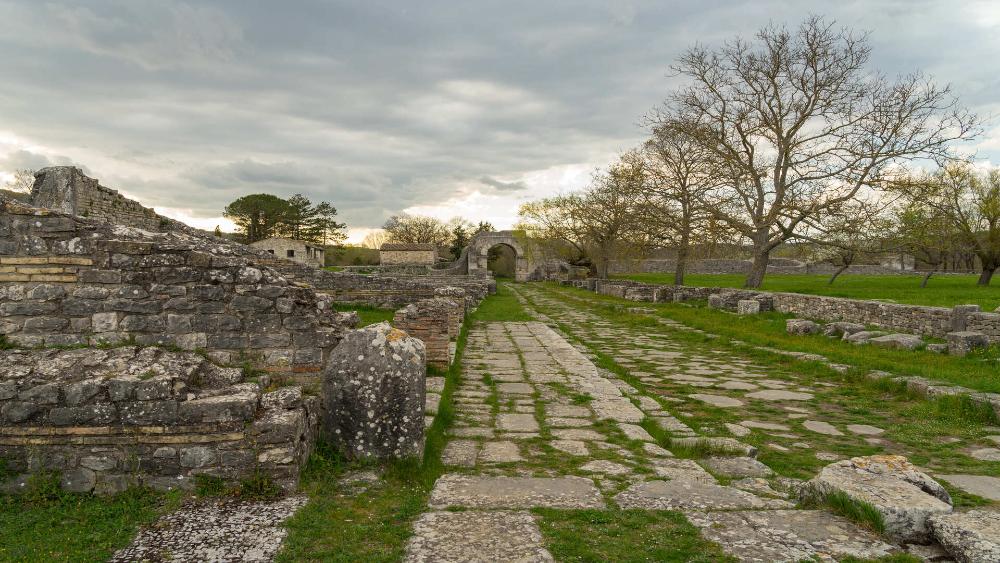 The places of history
The ideal itinerary covers the most important and suggestive stages that a passenger could possibly ride, from the mountains to the coast between Roman and Samnite archaeology, amphitheatres, underground cities, rural temples, remains of pictorial arts and museums.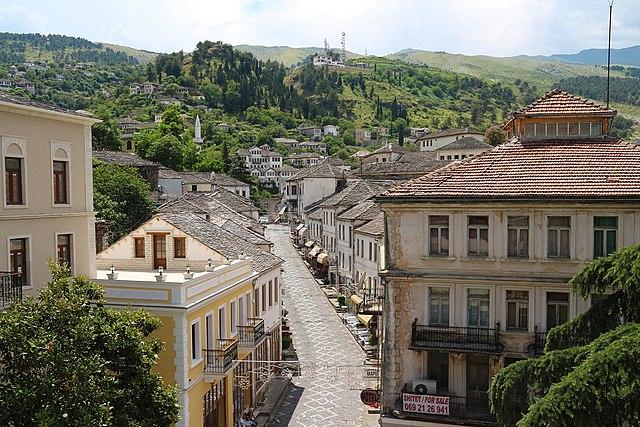 Routes of Faith
Albania is a country of peaceful religious coexistence for centuries. Orthodox, Catholic, Muslim and Bektashin have lived together in Albania, following their rituals and customs.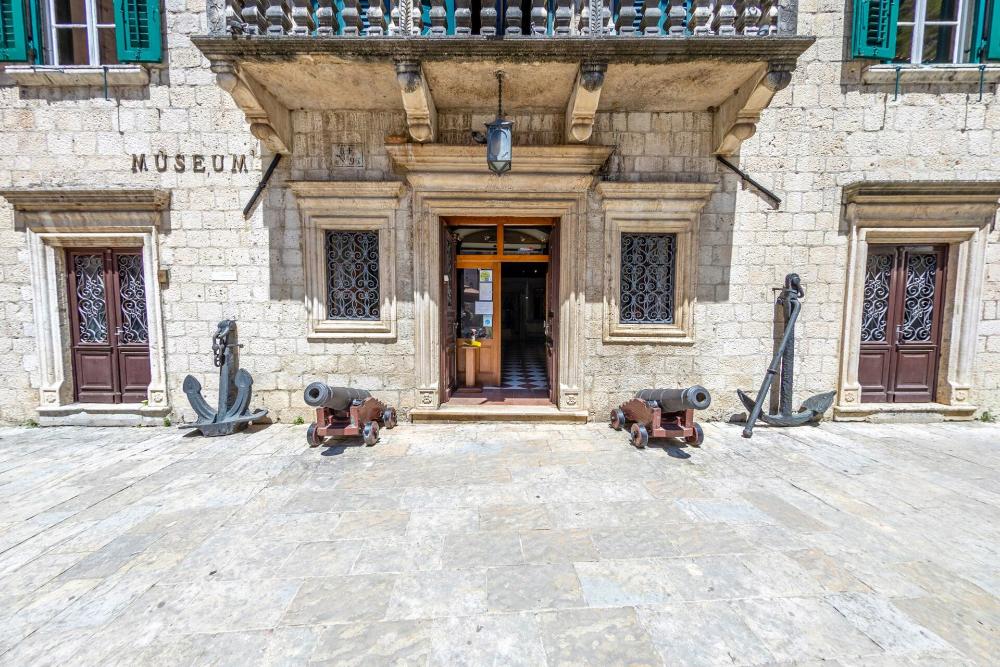 The Southern Montenegro
The itinerary gives you the opportunity to teak a peek into hidden and tucked away coastal and old towns, cultural and natural protected areas inwrought with rich history which is told and portrayed through museums and religious sites awaiting to be discovered by curious visitors.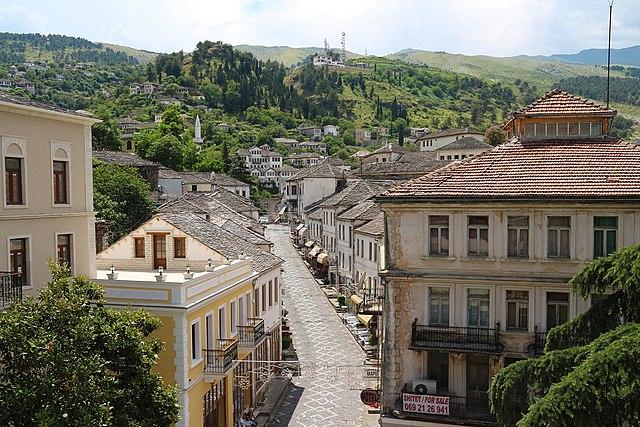 UNESCO Routes
The most important Cultural Heritage sites of Albania, are enlisted on the World Heratige list of UNESCO World Heritage Convention.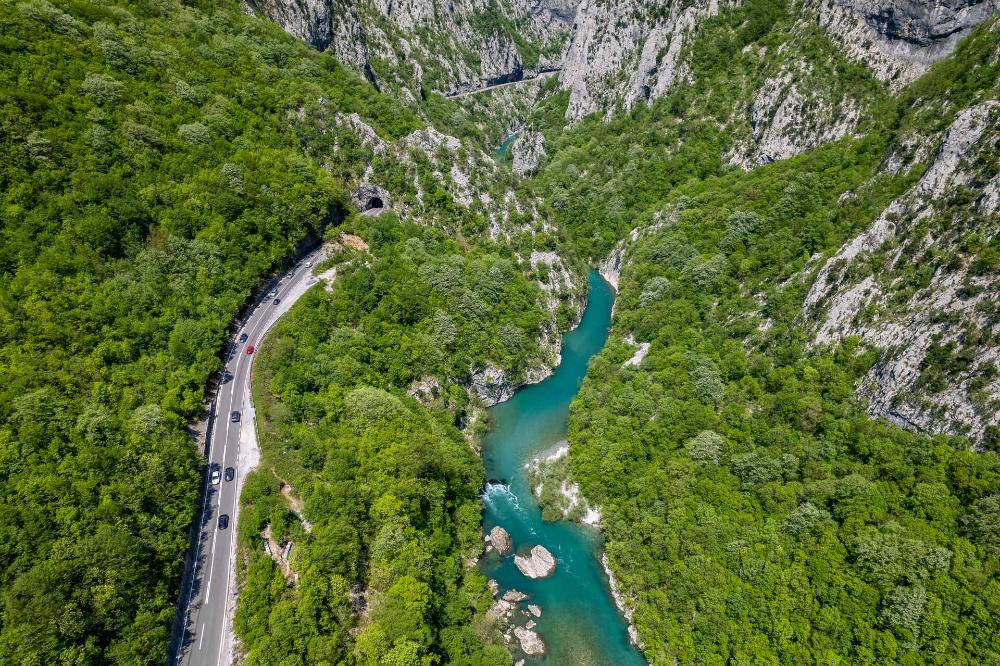 The Northern Montenegro
The itinerary takes you to the mountainous region of Montenegro and locations in northern towns of the country.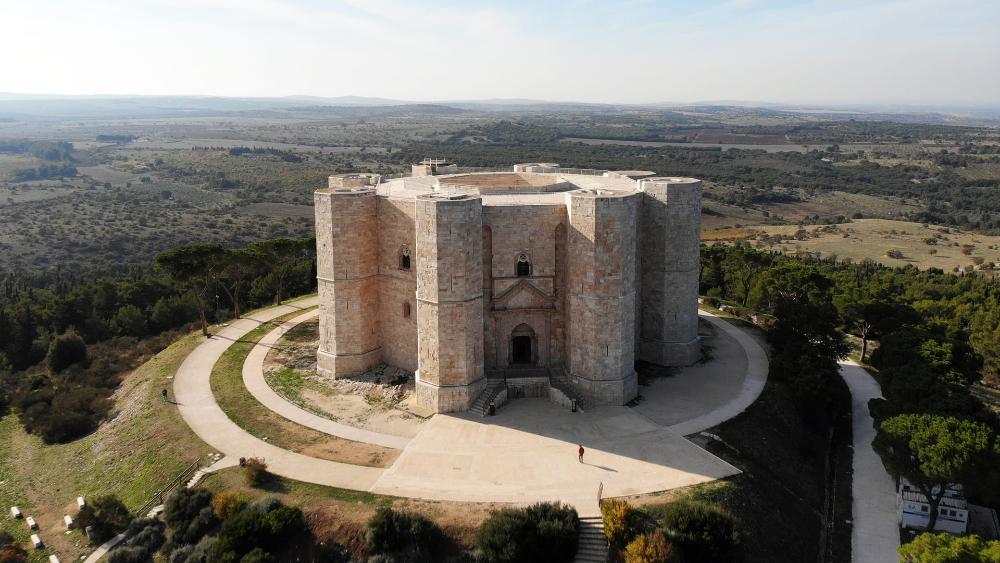 Unveiling Gargano, the Dauni Mountains, and Imperial Puglia: Nature, History, and Magic
Prepare to be captivated by the riches of nature and architecture in Gargano, the Dauni Mountains, and Imperial Puglia.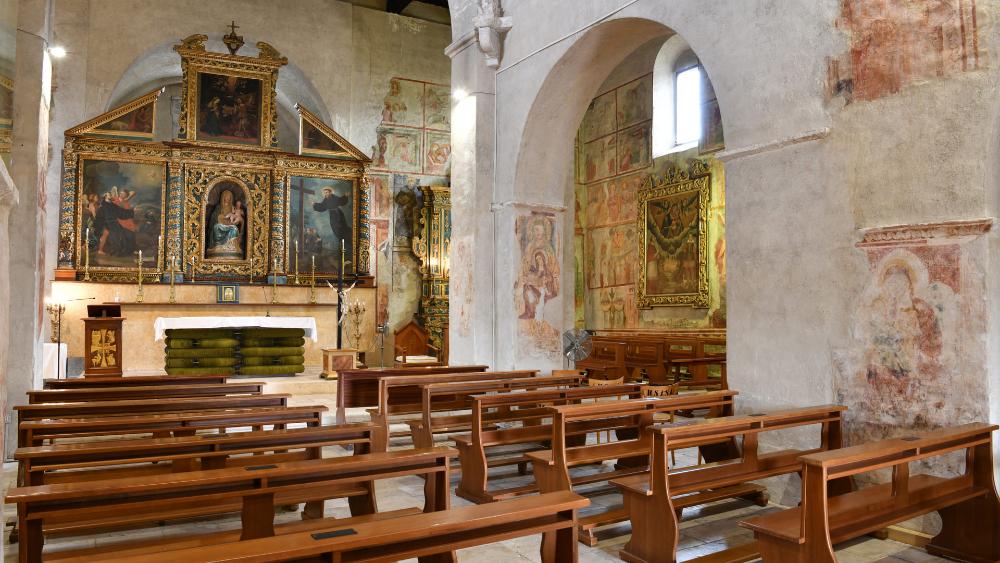 Hidden treasures: exploring Apulian coastlines, Magna Grecia, Murgia and Ravines
Enjoy this enchanting journey, tracing a cultural and naturalistic path brimming with surprises and allure, from the Adriatic to the Ionian coast.